The perfect Mac companion
Octory is a highly customizable and fully integrated macOS application to onboard, guide and support your users through an outstanding experience. Design your experience and put it to work.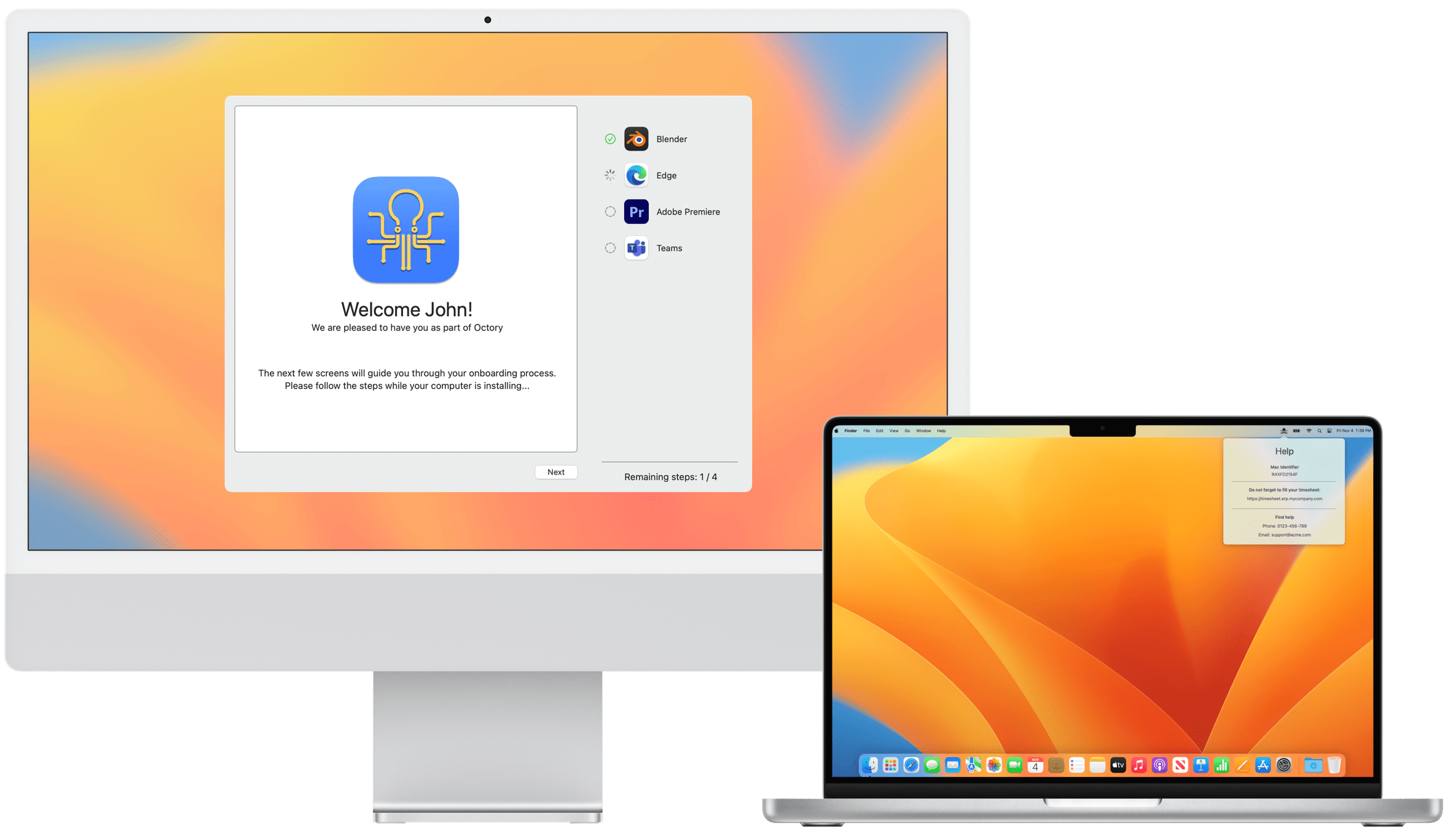 Onboard
Either on site or remote, keep it consistent and deliver a breathtaking onboarding experience to your employees.
Guide
Never let your employees down by guiding them through processes and configuration with pre-defined workflows.
Support
Provide easy access to relevant information or automated actions and avoid loosing teams and colleagues time.
Never miss your first impression
We know that employees' first day is as important for the company as it is for the employees themselves ; which is why Octory can be configured to integrate your Human Resources & IT processes right from the start. Never let an employee down on his first day ever again.
Move Octory to the menu bar
Ease the life of your IT support and end users by keeping any relevant information a single click away. Launch Octory in the menu bar to do more for your teams.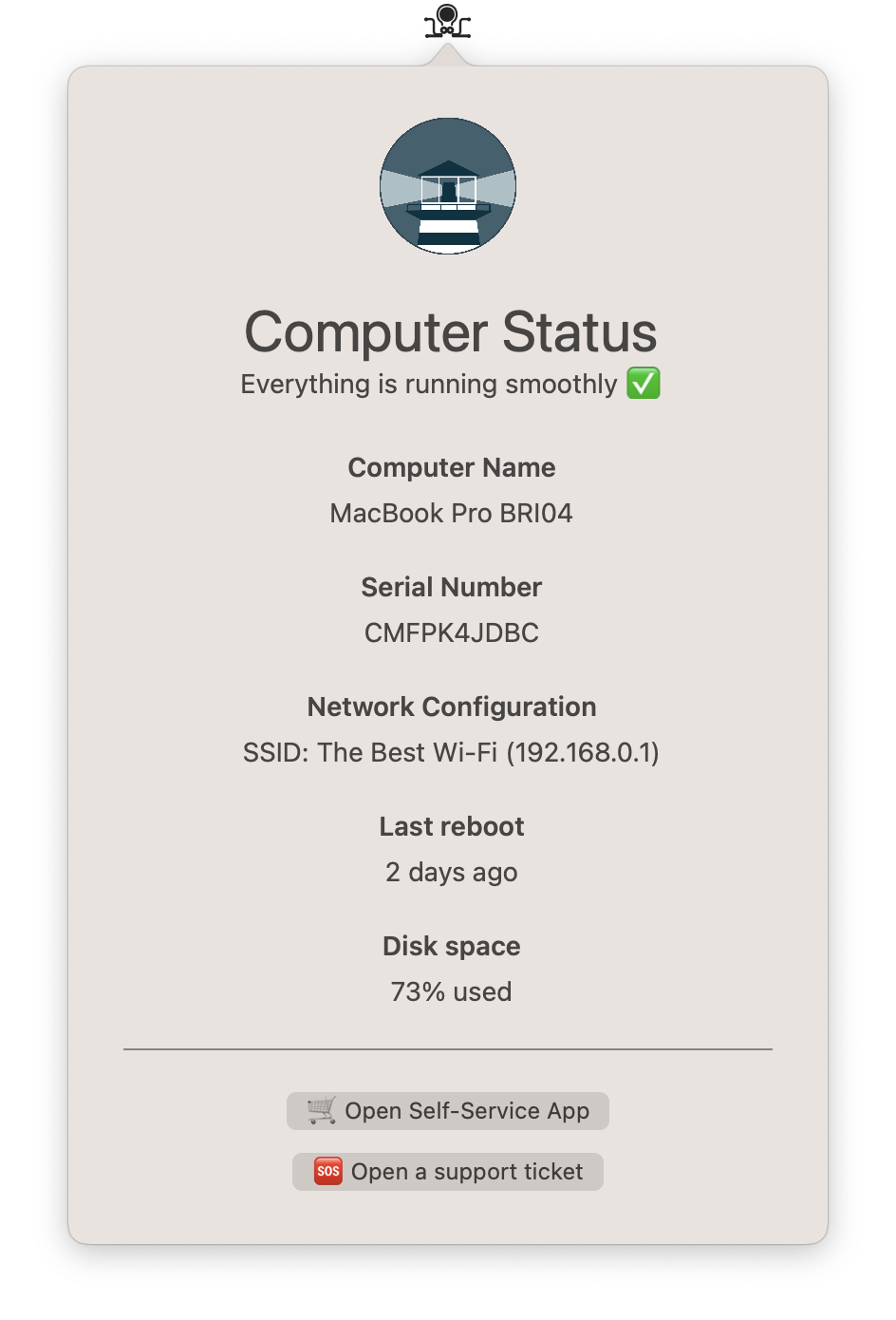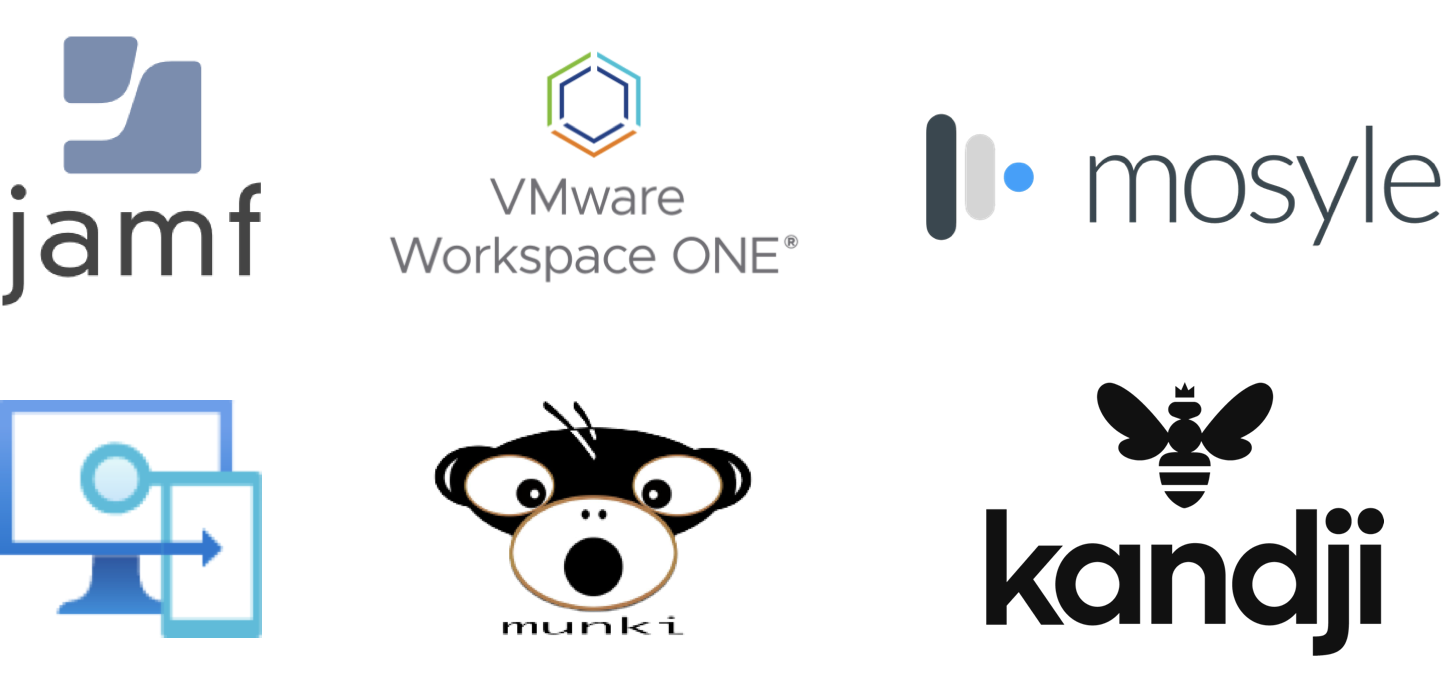 Integrate with your MDM solution
Native integrations and modern tools make it easy to monitor apps, files and deploy workflows across your computers, with any solution.
Design by admins, thought for the users
Multiple integrations
Octory integrates with the major solutions of the market.
Security is our friend
IT security is at the heart of every environment and developed Octory with best macOS practices in mind.
Never ending improvements
What's a must today might not be tomorrow. We value your feedbacks and do our best to implement new stunning features.
Go nuts for the price of a coffee
Bring your wildest dreams to life by going Pro for the price of coffee.